The Scott Brogan Group is a leading supplier and manufacturer of goods using wood veneers and other specialty materials specified by the clients it serves within the architectural and interior design marketplace. We provide a single source to manage your project needs from the review of initial plans to the procurement of raw materials, the manufacture of value-added products for use by others in their fabrication, finishing and installation.  In addition, from our own production, we also offer completely finished products, ready for installation by others.
Quality is the threshold of the Scott Brogan Group.  Everything we do is customized to the architects' specifications. We are stakeholders in the project, shepherding the processes through each step in which we are involved. Our extensive, global network of suppliers, designers, and manufacturers provides access to the finest materials and the most skilled craftsmen and women in the industry.
The Scott Brogan Group presents its products to the market through held, member companies Brogan Wood Products LLC and Intermezzo LLC.
We appreciate your visit and hope to hear from you soon!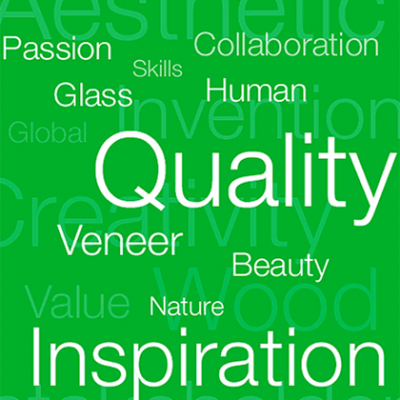 6 Woodfield Road
Green Township, NJ 07821 USA
Scott G. Brogan, CEO
Jon A. Kelsch, Operations